We are a polish-dutch couple whose dream was to travel the world. We met back in 2012 at work, chemistry connected us... literally as we are both chemists. We always talked about travelling as about being millionaires… like it's not possible but in February 2015 we took the step of leaving everything behind and packing our backpacks to see the world. Since then we sipped coffee surrounded by coffee beans in Colombia, admired the glaciers in Argentina, dived on the remote island of Providencia and followed the path of the Incas in Peru. After 14 months in Latin America we traveled extensively in Europe, Middle East and Asia. We fell in love with Japan, experienced Omani hospitality, got stunned by the beauty of Taiwanese nature and even took a journey to the future in Singapore.
As of January 2018 we feel that although travels enrich us every single day, we want to have friends and a house to go back to. Nowadays we are working our way towards setting up our life in The Netherlands. BUT that does not mean that our adventures won't continue! They certainly will and so will the blog.
Plans for 2020:
Exploring The Netherlands, showing you a country that has much more to offer than just Amsterdam
European city trips
Long-due visit to Jandirk's parents in the Dutch Caribbean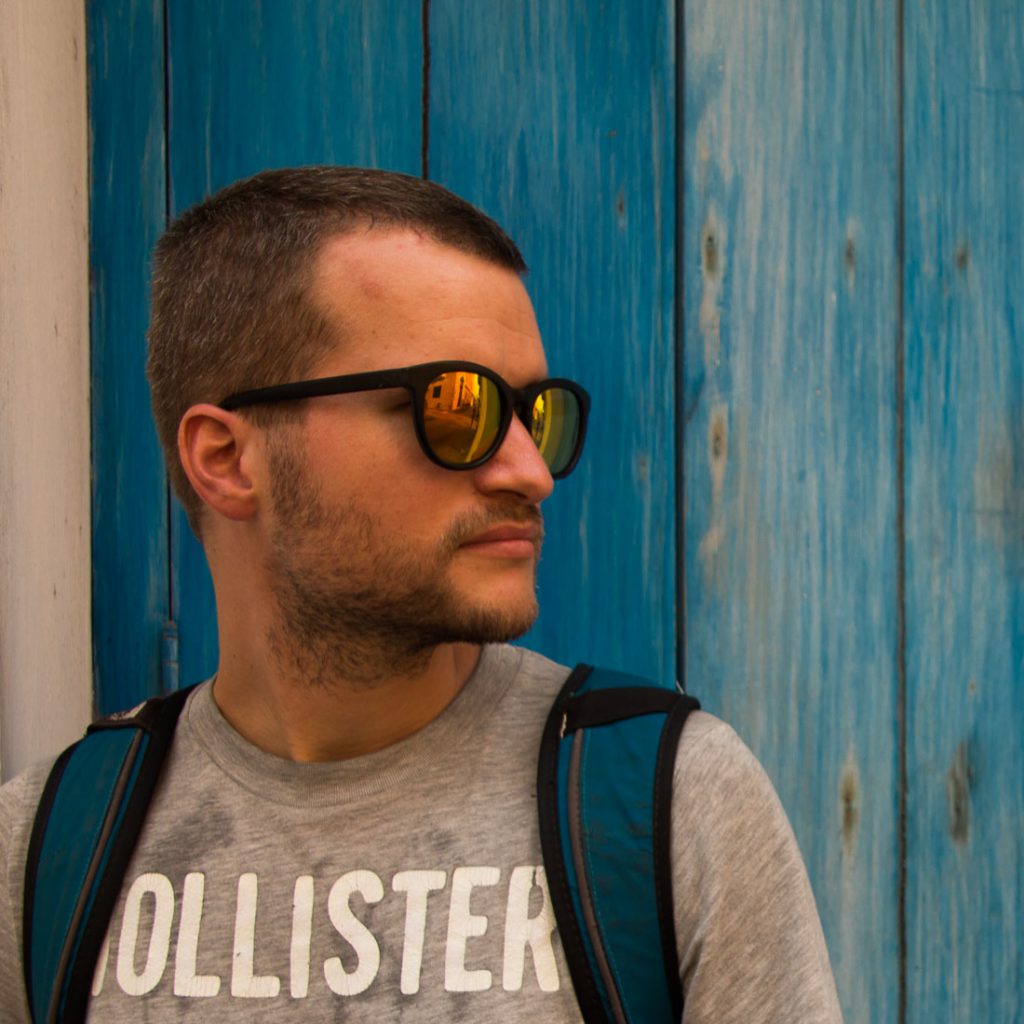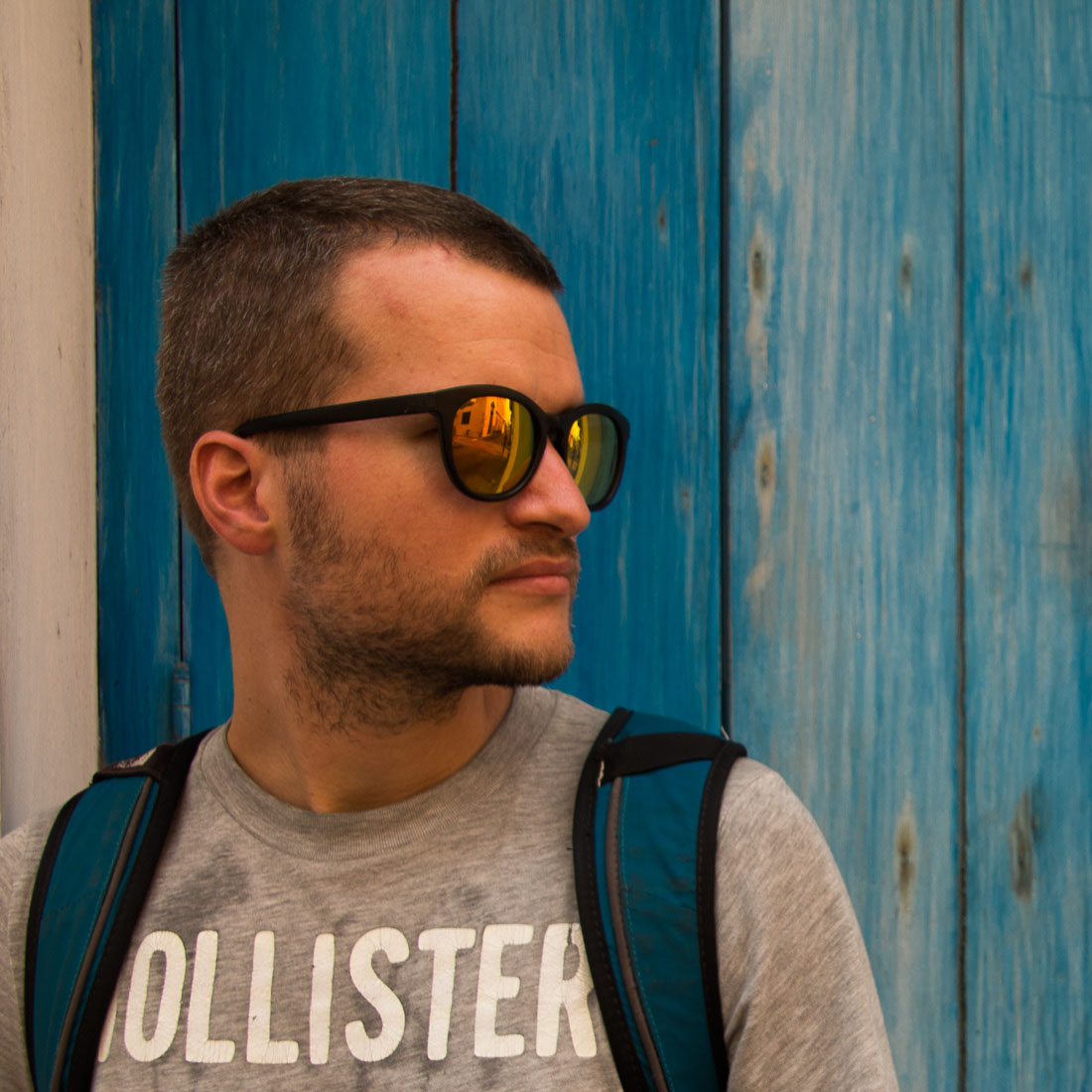 JD
He's the geeky one in our duo. Master of computers, now fascinated with programming. Nowadays he practices chemistry only in the kitchen. He is an amazing cook and he loves experimenting and learning new cuisines. JD might seem shy but after some time (or booze) he can be quite a talker.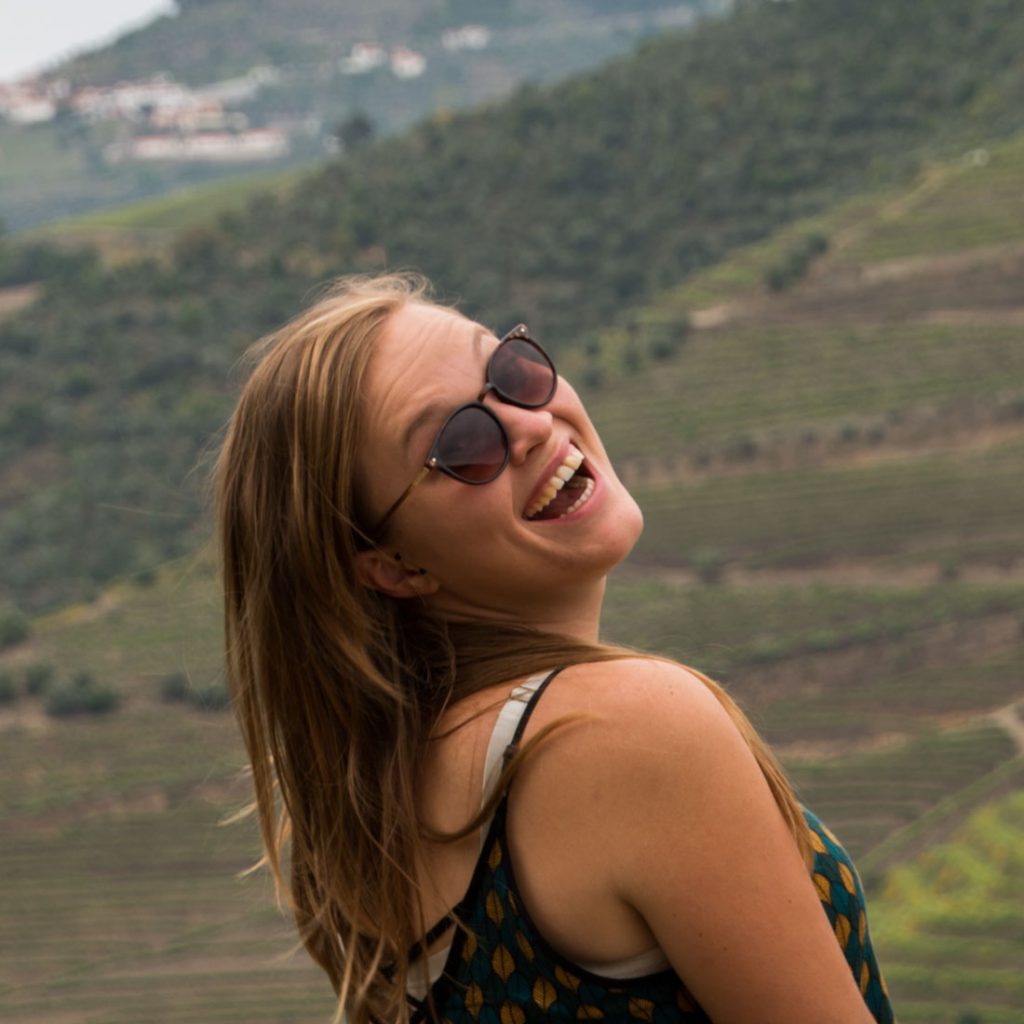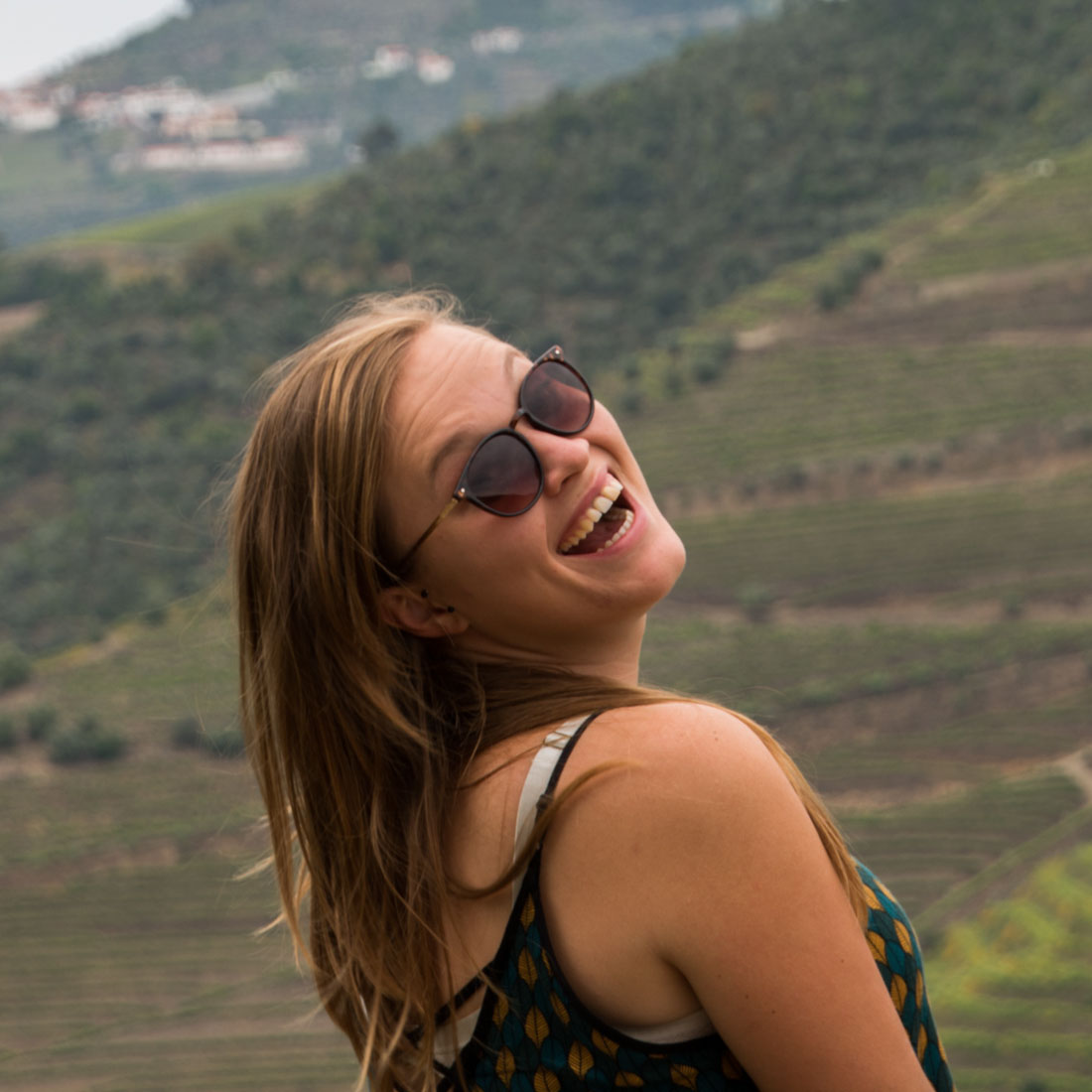 Marta
She's the social one. She could talk one to death and if not she could definitely kill with her loud laugh. Marta is the brain of the project and a big planner. Her big passion is photography and lately also crochet. She also loves eating whatever JD cooks.